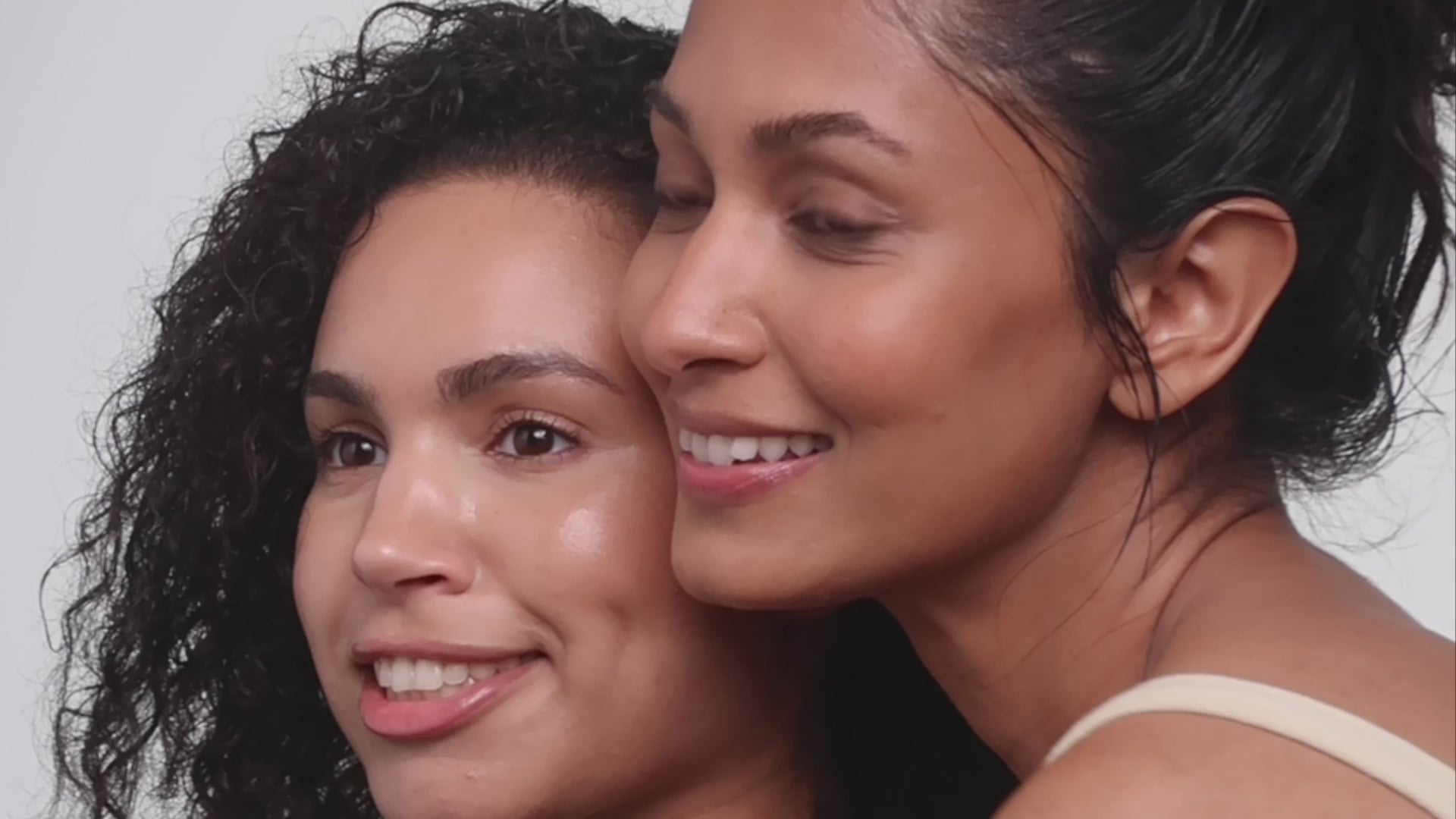 REVOLUTIONISING
skincare FOR DARKER SKIN TONES
We spent three years building the world's first Skin Tone Research Lab to test, develop and manufacture high performance products based on the functional and physiological differences of phototypes IV, V, and VI.
Focusing on hyperpigmentation, dullness, dehydration and sensitivity as it uniquely affects darker skin, our aim is to democratize the foundations of skincare research and development.
TO ADDRESS THE GAPS IN SKINCARE RESEARCH
We started from scratch
Using this game-changing approach, 4.5.6 Skin was born. A clean, hyper-balanced, anti-inflammatory skincare system rooted in the science of skin tone.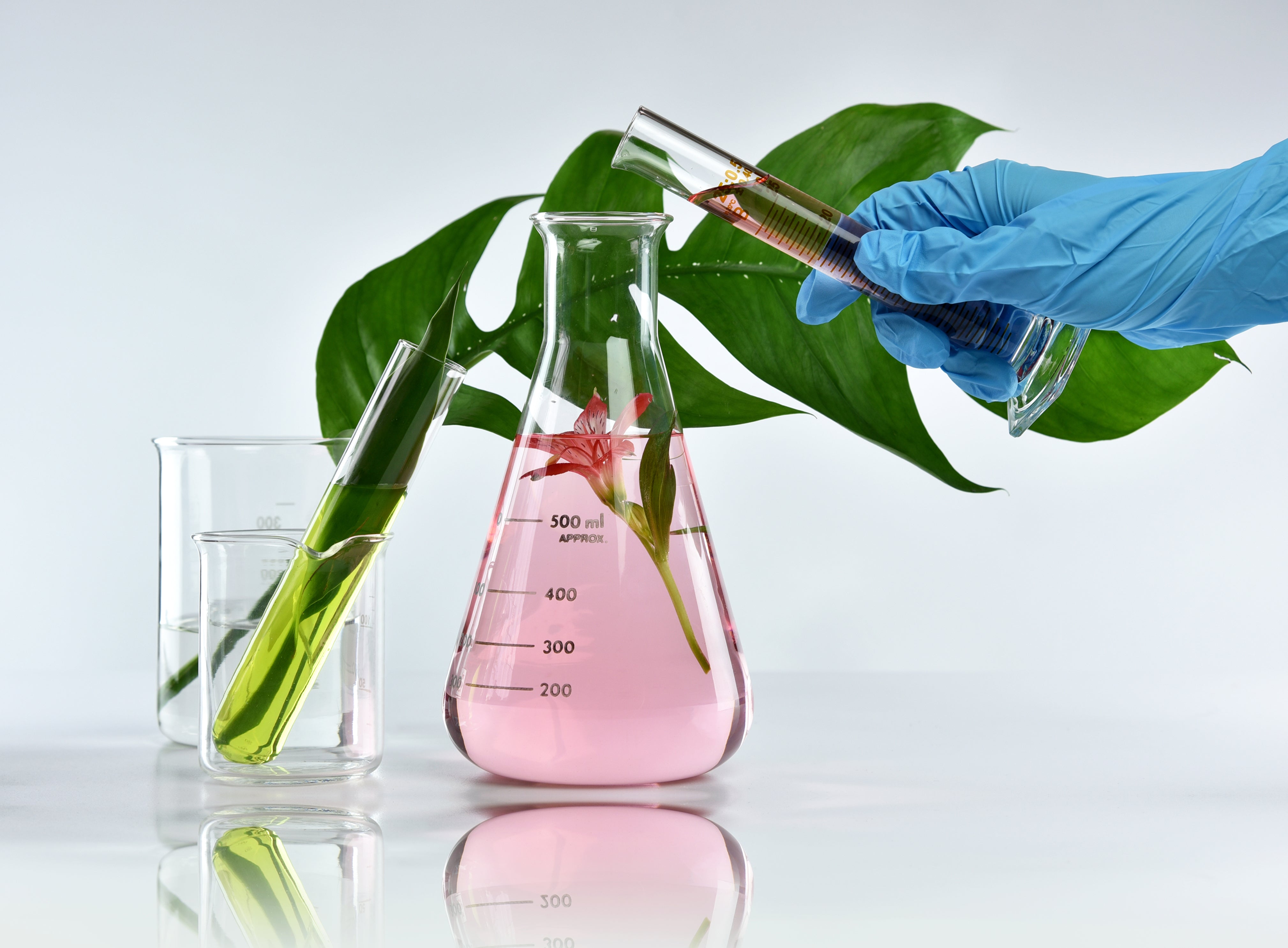 1. Groundbreaking skin research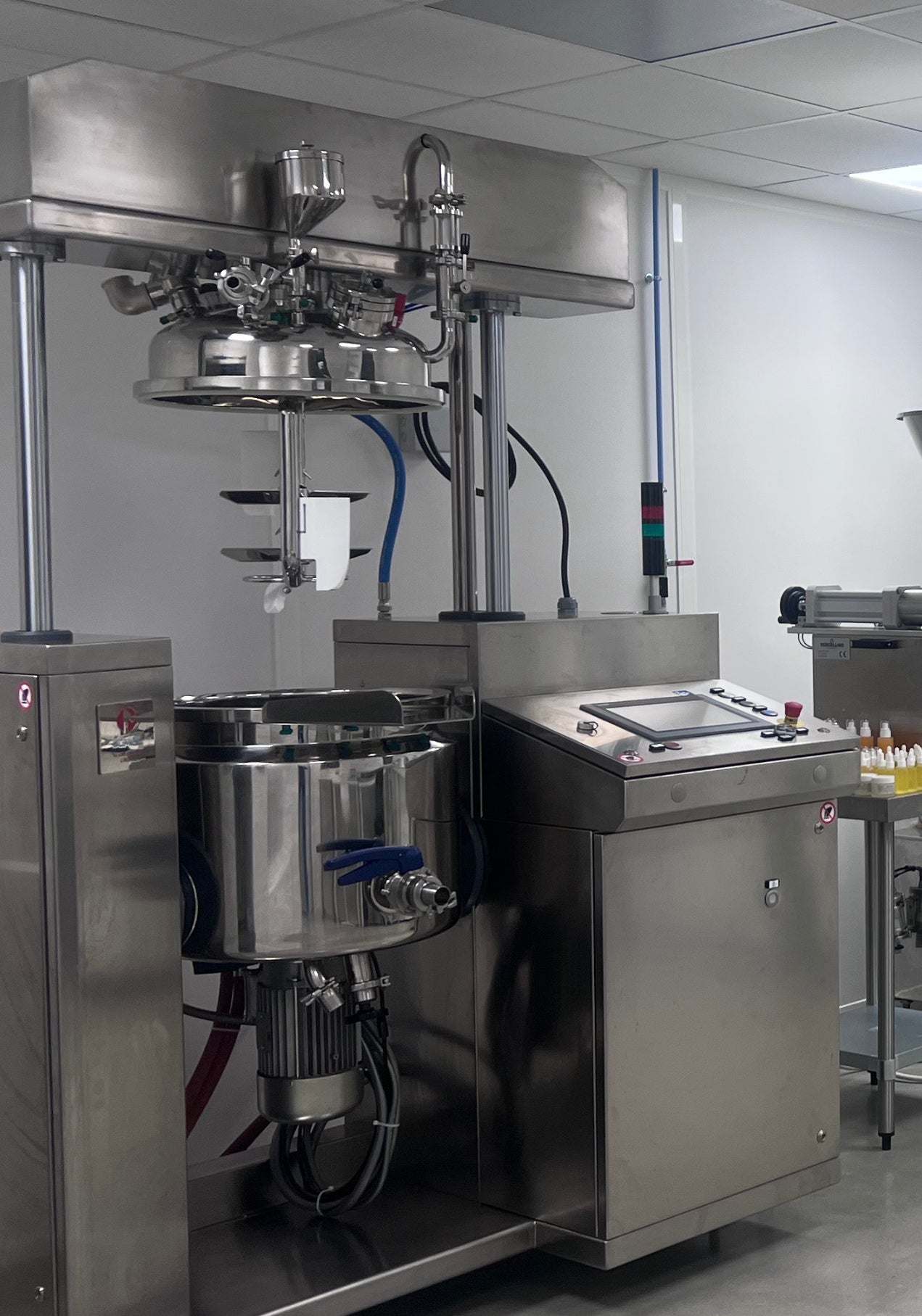 2. Testing and manufacturing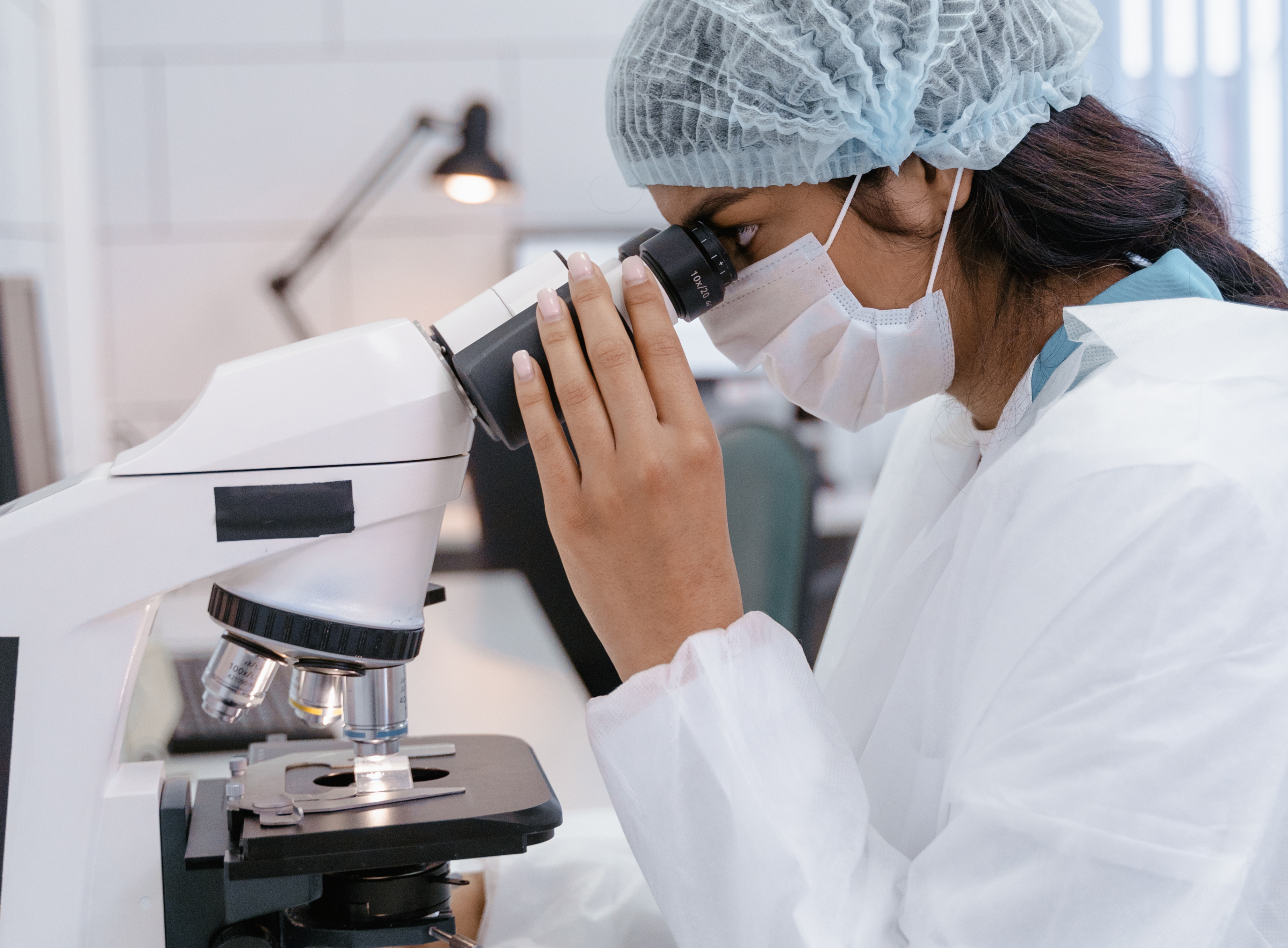 3. Innovating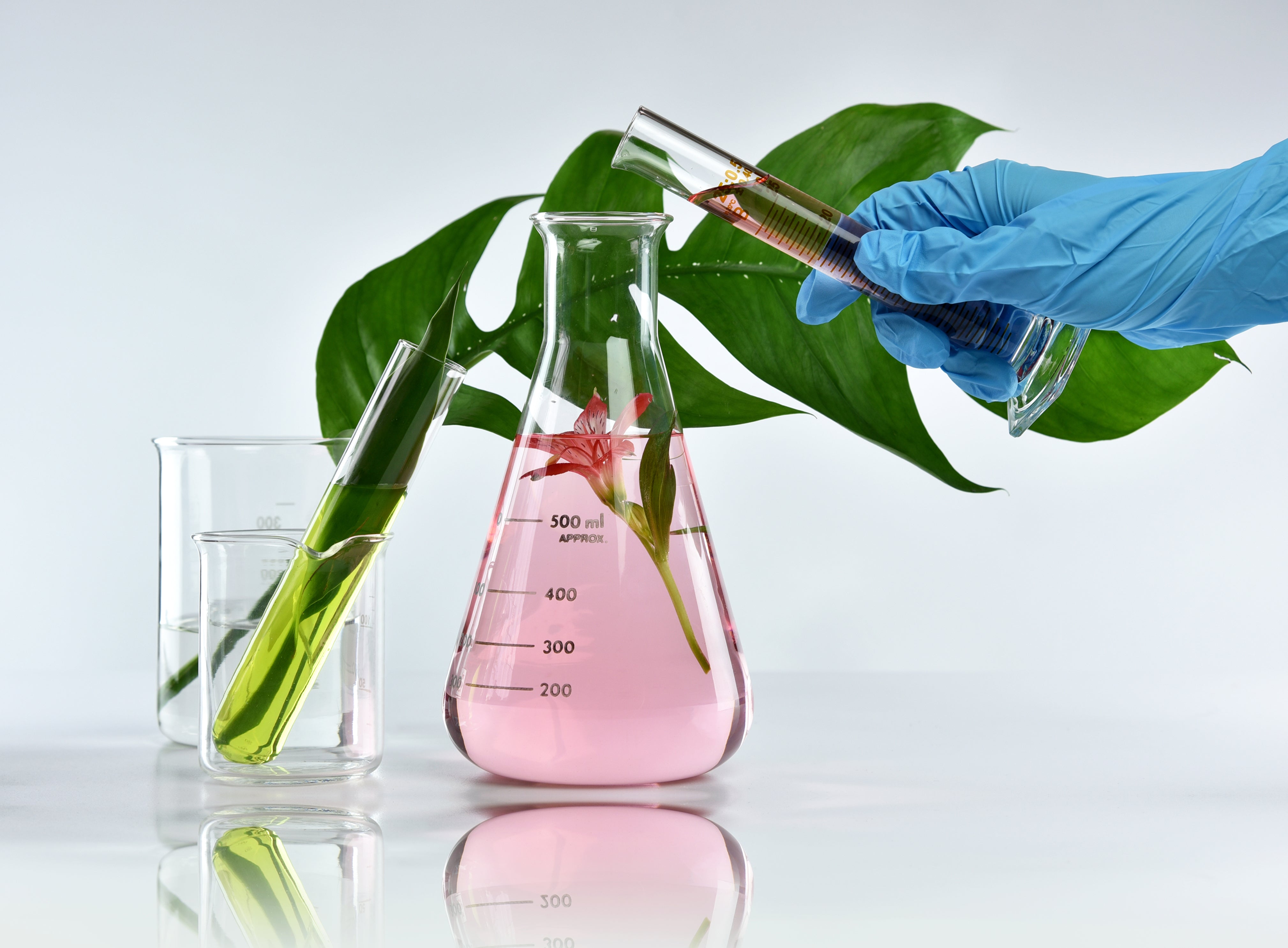 4. Customisation & Implementing feedback from our 4.5.6 community
---
Science backed skincare is our speciality.
And we are 100% uncompromising.
---
OUR FOUNDERS
Creating change through science
As experts on melanin-rich skin, we are combining our love of science and nature to ensure everyone feels seen, heard and represented.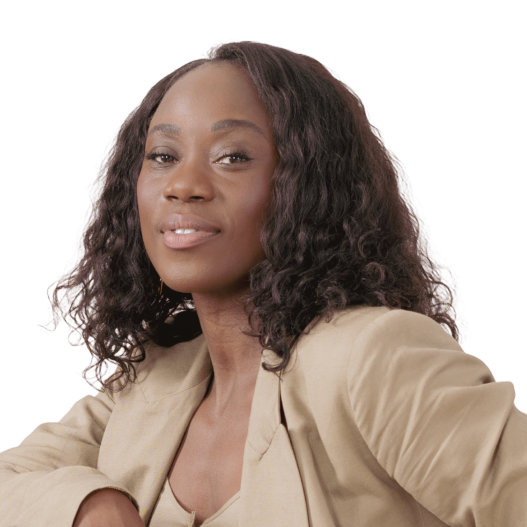 Noelly Michoux
FOUNDER AND CEO
Born in Cameroon and raised in Normandy, France, Noelly, a former beauty e-commerce director, experienced the skincare struggle firsthand while moving across Europe and the USA.
 Fueled by passion and empathy, she partnered with top scientists to create effective and safe clinical skincare developed from the ground up for darker skin while promoting research equity for all skin types. Noelly believes beauty starts with knowing yourself!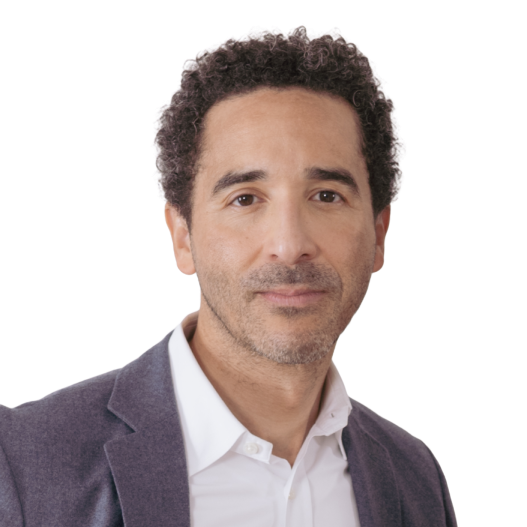 Dr Carlos A. Charles MD
CO-FOUNDER & CHIEF MEDICAL OFFICER
Dr. Carlos Charles, MD, is a board-certified dermatologist, clinical instructor at Weill Medical College, and Fellow of the American Academy of Dermatology. He founded Derma di Colore in 2012, a dermatology practice specializing in treating dermatologic problems in all skin types, with a focus on darker skin tones. Derma di Colore also conducts national clinical research studies to address challenging dermatologic issues in pigmented skin.
Imen Jerbi Phd
CO-FOUNDER AND Chief Scientist
Imen, 'the skin healer,' is a Doctor of Pharmacy, with 15 years of experience in skin research, formulating skincare, haircare, and nutraceuticals for darker skin tones. With a health-centric approach and expertise in ethnobotany, she is dedicated to inclusive and healthy skin solutions. Imen's unwavering commitment to skin health prioritises natural remedies and a belief in achieving results without compromising skin or overall health.
OUR SKINCARE PHILOSOPHY
Your Skin, New Rules
There's so much more to skin than lightness or darkness. a limited understanding of how to care for skin can lead to many misconceptions. we want to challenge these notions and foster a new era of understanding.
OUR CORE PRINCIPLES
The 4.5.6 Method
With thousands of hours of research and testing, our core principles are at the heart of everything we do
Up to 70% of water can be found in water-based products, making it a main ingredient
It improves ingredient efficacy by allowing deeper penetration into the skin
Our Vitalised water works with darker skin, rather than against it
It energetically charges skin cell metabolism, treating dullness, dehydration and improving skin barrier function
Renowned for its transformative properties on darker skin.
Perfectly balanced for efficacy, the 4.5.6 Master Complex is a combination of actives that include:
Ingredients that build up the natural skin antioxidant capital and reduce oxidative stress
Mild non-ionic and natural derived emulsifiers
Non aggressive exfoliators with anti-inflammatories
Melanin inhibitors and pigmentation rebalancing actives
Therapeutic oils and botanical extracts rich in anti-inflammatories and essential nutrients
Microbiota preserving actives
Vitamin D like actives to increase the skin's immune system
Safely treats hyperpigmentation
Regulates sebum production
Revitalises and nourishes skin
Strengthens and repairs the skin barrier
Minimising Our Impact
Our products are
Compliant with clean beauty standards like Good Face- We avoid extra packaging. They are formulated without ingredients that are harmful to human health or the environment
---
We are focused on transparency and ethical practices that incorporate the latest science relating to skin ingredients. Our products contain natural and synthetic ingredients which are proven to be safe in accordance with health and safety standards and across international regulatory principles around the world.
---
We reduce pollution by using green chemistry principle. We do an automatic ban of hazardous chemicals and even suspected ones. We boost innovation for safe and sustainable natural biodegradable ingredients. We apply sustainability in our products full life cycle.